Category Archives:
Thiruppani Renovation
The Jeeva Samadhi of Kuzhandaivel Swamigal, Alandur, Chennai is re emerging. The temple once demolished is being rebuilt by devotees and local residents. We are planning to install swami statue and shivalingam on chitra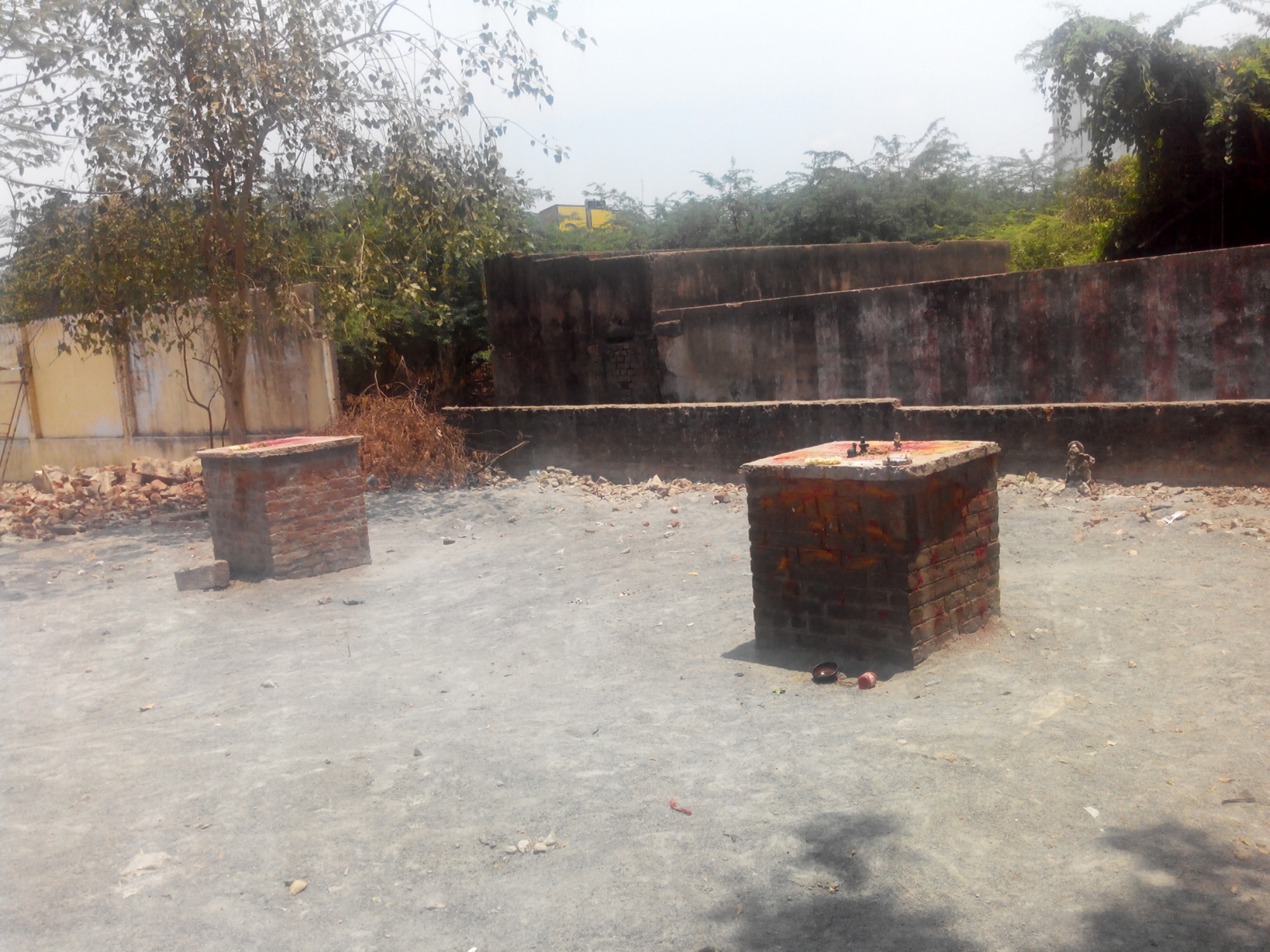 paurnami 3/may/2015 between 5 AM to 6 AM.
Invite: KVS2015
All are invited.