Category Archives:
Upload Books
Sivaprakasa Deepikai
Sivaprakasadeepikai – Download PDF EBOOK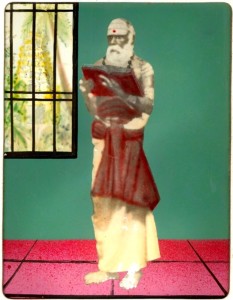 Gangadhara Navalar Swamigal
During 1899 Desika Gangadhara Navalar Swamigal printed and published songs devoted towards Mylapore Kapaleeswarar. Attached is the rare book in pdf format.
Kapaleeswarar ratha used to move only after swamigal completed singing of His songs towards Lord Shiva.
Before that the ratha would not budge.
Swamigal got proper permission from British Government to enter in to jeeva samadhi during 1930 at Harrington Road 6th Avenue, Chetpet.