Welcome to Guruji Sundar's Seekers Inn
Dear fellow human being,
We welcome you to the inn of spirituality! This portal is the brainchild of our Guruji, "Guruji Sundar", the enlightened master of our times.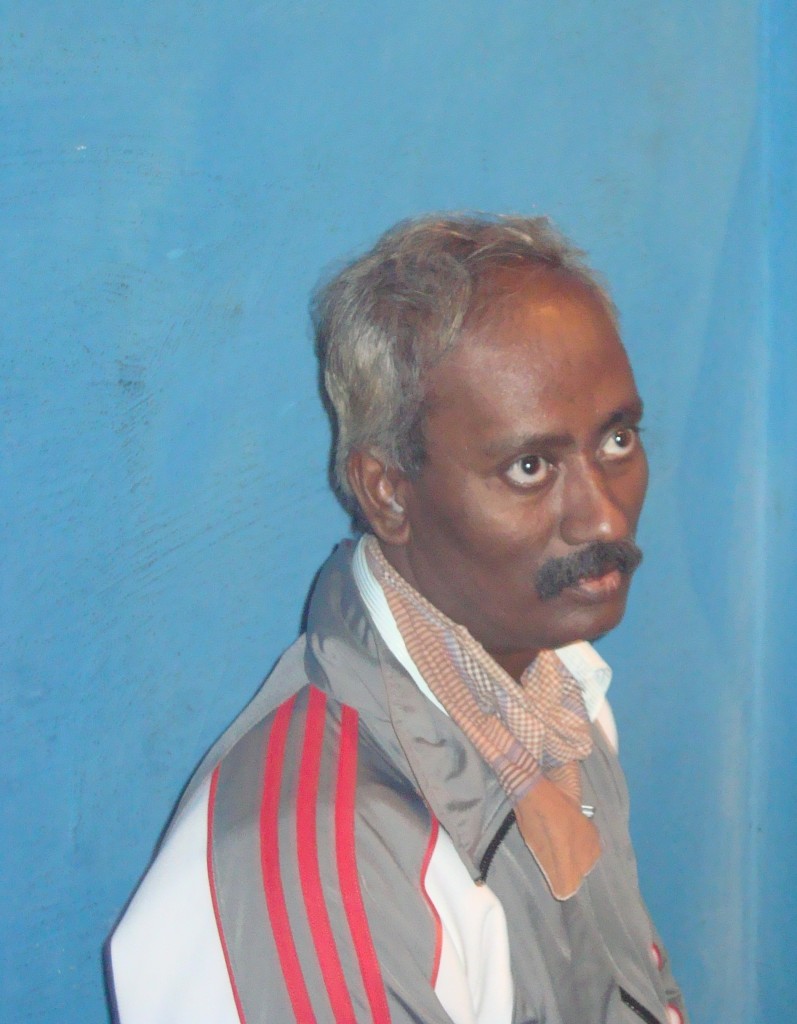 The main objective of this portal is to be a hub for seekers and seers, regardless of paths, to share their spiritual experiences, pictures, audios, videos or any other valuable spiritual information.
Also this portal will serve as a spiritual database for the future mankind.
We invite you to get registered in the portal, login and post any thing and everything related to spirituality.